A personable approach
to financial planning
Financial planning shouldn't be some cold and calculated process. We know better, because it's about people's lives, their financial well-being, their most precious goals, and providing for their families and loved ones.
That's why our approach is deliberately more personal. It's about getting to know our clients, truly caring about them, looking out for them and acting in their best interest. It's about being personally committed to their goals, needs and concerns and guiding them through the important moments and milestones of their lives.
What makes it all so fulfilling to us is knowing that we have the opportunity to truly make a difference in the lives of people we want to see succeed.
We were honored when one of our clients described us as their "north star," guiding them where they needed to be. That's when we knew that North Star Wealth Management was the perfect name for us.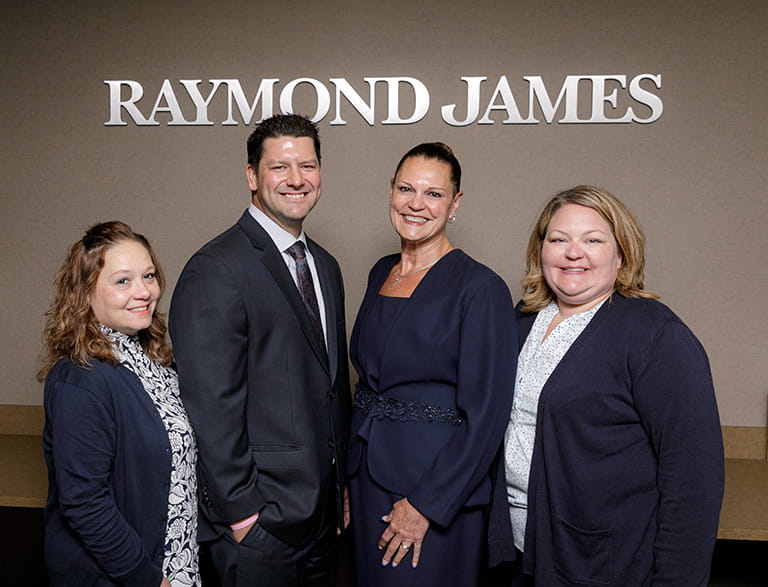 Our team
is here to serve you
---
If you're lucky in some point in the future when you're in need of guidance, or perhaps moral support, you may cross paths with a suitable mentor.